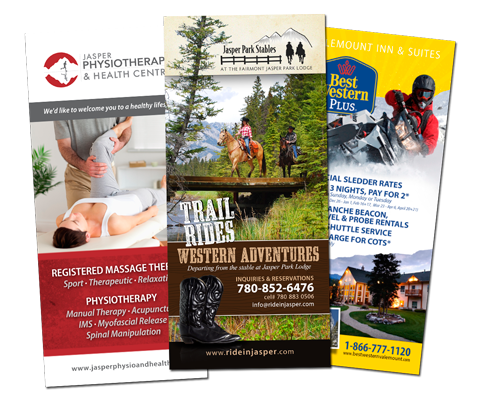 Welcome
No matter what your printing needs are we are here to help you achieve great results. If you are a photographer,  an artist, or require something to help promote your business our team is prepared to give you top quality products.  If you require graphic design work, no problem, it is one of our specialties.
We are equipped for printing from business cards, to high quality art reproductions, to cut vinyl graphics, to wall murals. All done locally at our Jasper location.
Feel free to move through the website and check out the possibilities.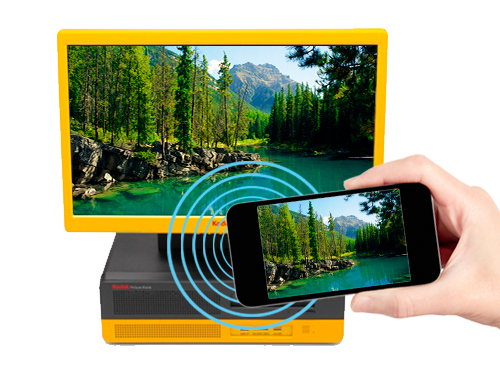 PRINT FROM YOUR PHONE
With two Kodak Kiosks  available it is quick and easy to print your digital photos from you camera card, a photo disc or a flash drive. You can even print from your Facebook account or connect your phone and send your images over wifi with the free Kodak App.
Download app for :    iPhone  |   Android
Simply download the App for your device, select your photos, stop by the store and connect your phone via wifi to transfer your images for printing.
Address:
600 Patricia Street
PO Box 2608
Jasper, Alberta, CA
T0E 1E0
Phone:
(1) 780-852-5525