Tekarra Color for photographers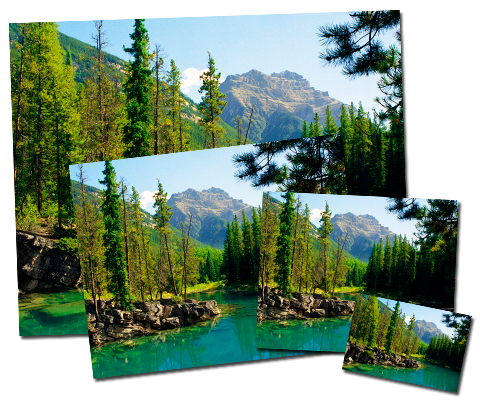 Digital Prints
There are two Kodak Kiosk Order stations which you can come into the store and print from whatever device you have…smart phones, camera cards or flash media.  Sizes range from wallet size to 12in x 18in prints and will be ready for you in just a few minutes after you place your order.  For a small service charge you may also email your photos to us and then just stop in and pick up your finished prints.  Sizes for these prints range from wallets to 24″ x36″.
LARGE FORMAT PRINTING
We are equipped to print your images any size you would like and on quite a few different materials. Your special photos could be printed on high quality artist paper to display banners to very large wall murals. All is possible, just ask.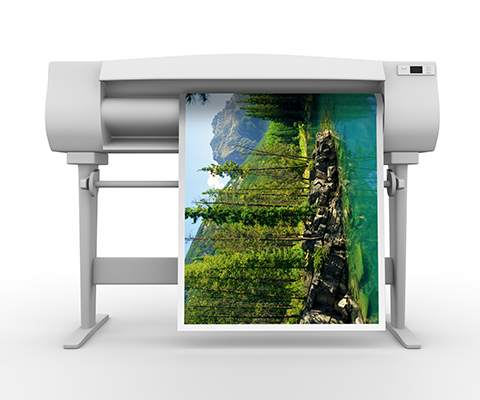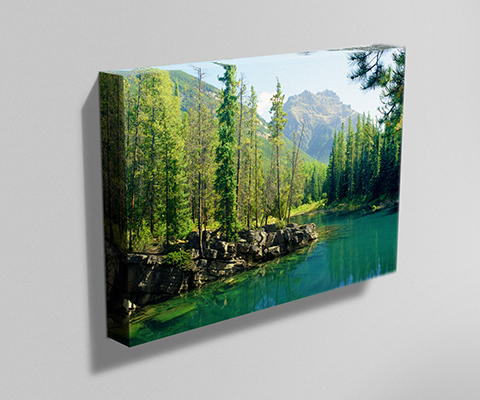 Canvas Printing
Canvas prints are a great way to decorate your place with the special images that you took. Your images will be digitally reproduced onto a fine canvas, given a protective lacquer coat & stretched onto 1½ inch stretcher bars. You then have a very light work of art that hangs easily onto your walls. Sizes range from 10" x 10" up to 40" x 60" to fit any space.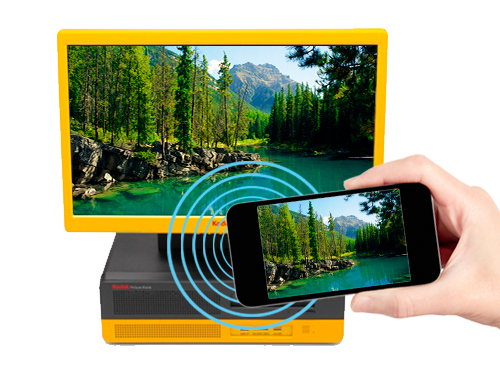 PRINT FROM YOUR PHONE
With two Kodak Kiosks  available it is quick and easy to print your digital photos from you camera card, a photo disc or a flash drive. You can even print from your Facebook account or connect your phone and send your images over wifi with the free Kodak App.
Download app for :    iPhone  |   Android
Simply download the App for your device, select your photos, stop by the store and connect your phone via wifi to transfer your images for printing.
Address:
600 Patricia Street
PO Box 2608
Jasper, Alberta, CA
T0E 1E0
Phone:
(1) 780-852-5525